The background, team and thinking behind the brand
INSPHERE creates the technology to capture, analyse and utilise data to drive advanced, automated production.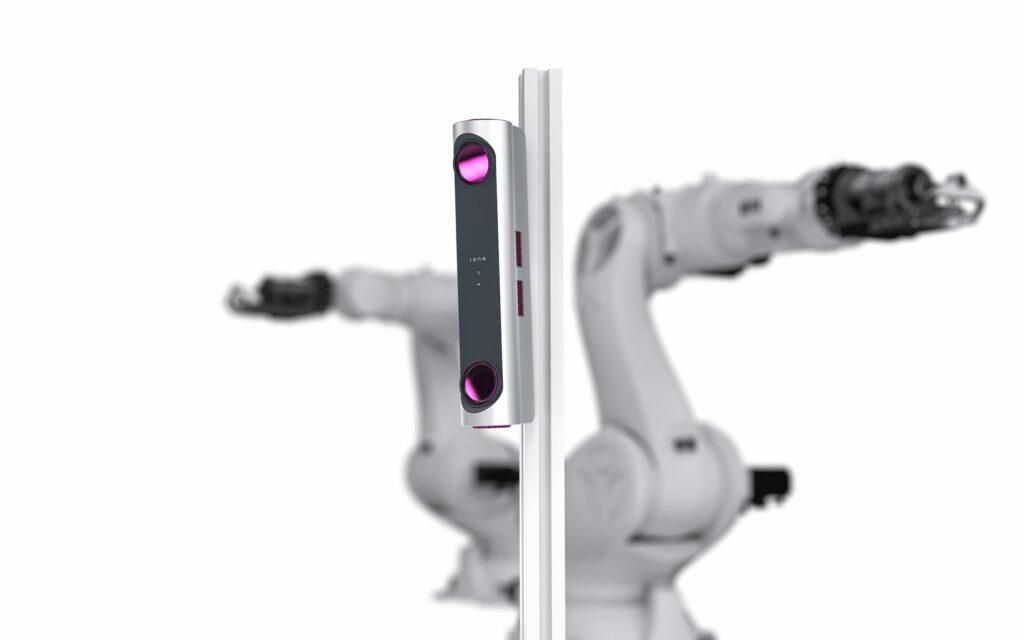 Smart Factories and autonomous data-driven manufacturing is the future
Our focus is developing metrology sensor technology and software to control the manufacturing process itself rather than simply inspecting parts at the end of the line.
INSPHEREs purpose is to create unique, game changing manufacturing technology that enables smart factories and facilitates a more sustainable future.
We focus on developing technologies that facilitate higher performance, flexible, adaptive and efficient manufacturing system to reduce resource waste and create better manufacturing environments.
In engineering, integrity is mission critical. We have an open and honest culture, celebrating our successes whilst being open about our failures. Externally we provide re-assurance that we will deliver what is right with open and honest integrity. We are forward looking with our technological approach and seek to innovate across all aspects of our business. We encourage and reward fresh thinking. We deliver products that are unique and that disrupt the status quo that we are proud of. We are not limited by our vision. We continually strive for better. We believe in creating better products and a better business that delivers returns for our stakeholders including our customers, employees, communities and the environment. In engineering, integrity is mission critical. We have an open and honest culture, celebrating our successes whilst being open about our failures. Externally we provide re-assurance that we will deliver what is right. We each have a vital role in the organisation and we will succeed or fail together. If things go wrong, we learn the lessons as an organisation, and do not blame individuals.
2013 INSPHERE is born!

Ben and Ollie establish the company to address the need of better metrology to drive manufacturing.

2015 The team expands

Offering metrology services, consultancy and training to a range of customer in the aerospace and automotive sectors.

2016 New solutions are offered

Turnkey manufacturing solutions are developed such as Baseline - a laser tracker based system for large machine tool verification.

2017 Automation Process Control R+D

INSPHERE establishes a research team having identified emerging opportunities for use of dimensional data as part of the Industry 4.0 ecosystem

2018 Early IONA prototype

The first working system is developed to capture dimension coordinate data from industrial robots. The team expands to establish software and automation departments.

2019 Foresight Group backs INSPHERE

 Having recognised the market potential of INSPHEREs products, Foresight Williams fund invests in INSPHERE to accelerate R+D and bring new products to market.

2020 Pandemic!

With commercial work on hold INSPHERE turns all focus to R+D and product development accelerating progress.

2021 IONA - Flagship Product Released

INSPHERE release the IONA system and establish the first commercial sales. Early customers adopt IONA to improve robot accuracy and fixture alignment.

2022 Sales + Research

 The team grows further as demand for IONA builds. New research programmes are established to enhance the ORA software platform with machine learning to develop a predictive control solution for industrial robots.
"Our vision is that robots need to gain an awareness of the environment that they're operating in. This can allow them to self-adapt and self-correct for the natural process variation that exists, but also allow them to better match the digital simulation or the programmed intent for that process. We believe that by combining sensing systems with industrial robots, we can generate the data that's going to be needed to provide this context to automation that doesn't currently exist."
Ben Adeline, CEO Insphere
Our employees are a primary stakeholder in our business. We believe the whole is greater than the sum of its parts and the unique combination of skills working together creates exceptional business performance. We have a clear company objective and the team operate in perfect alignment with this.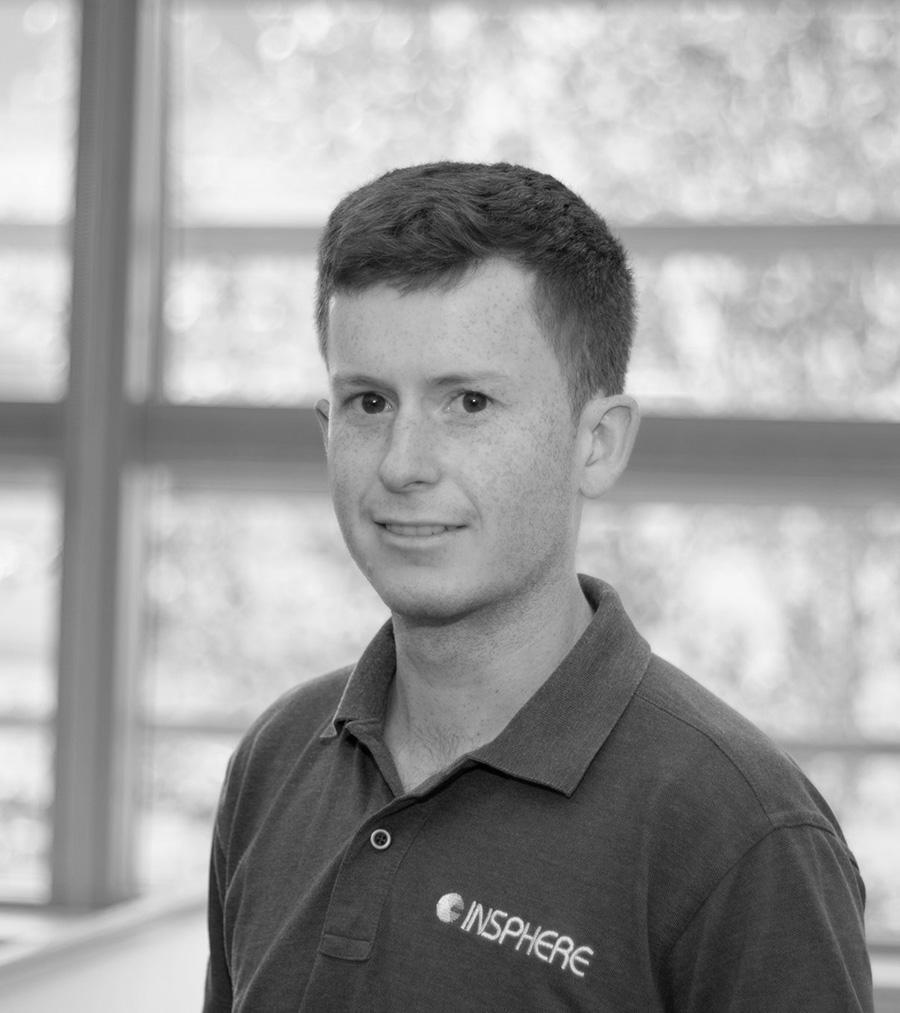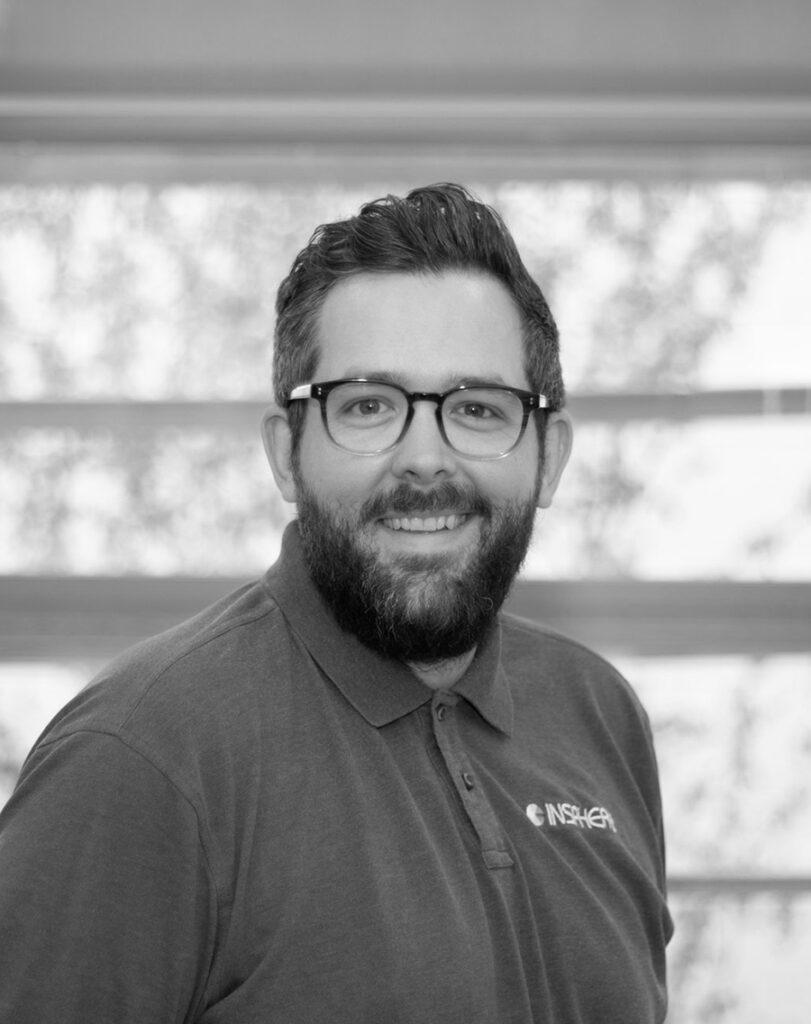 Senior Applications Engineer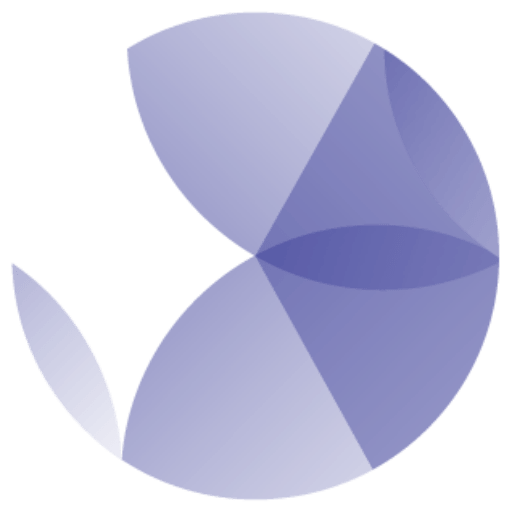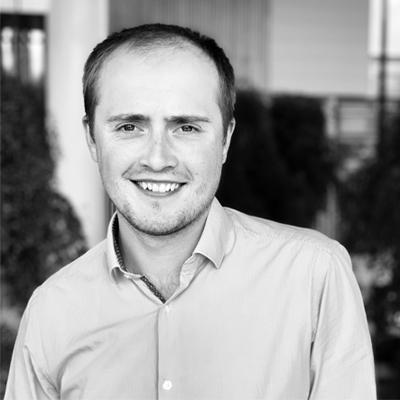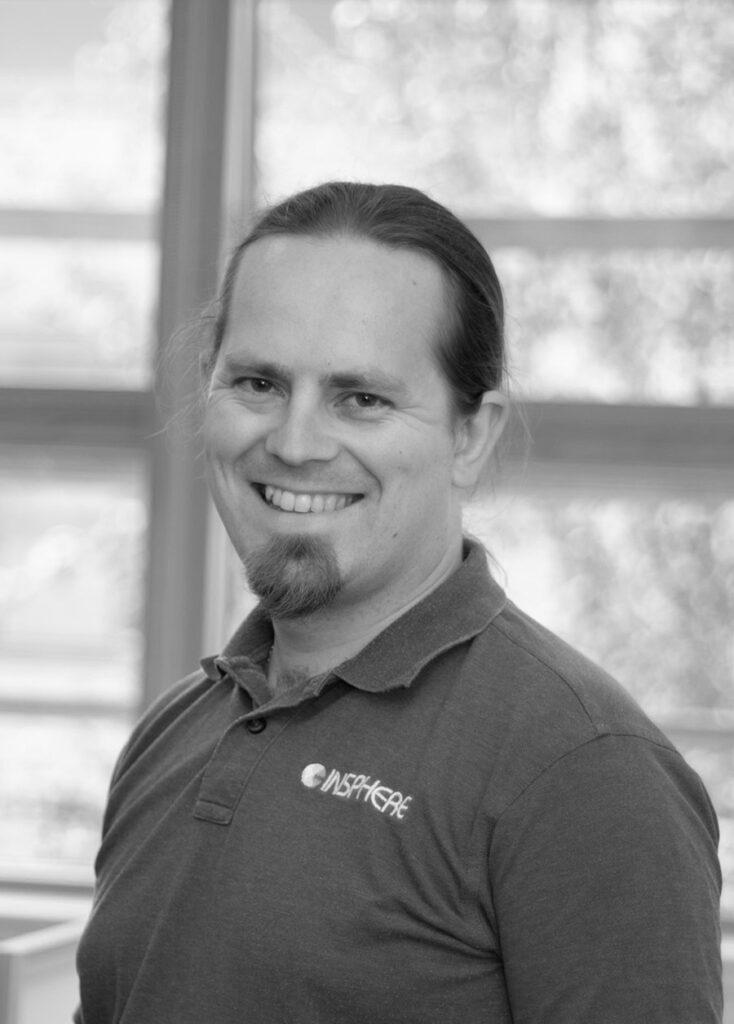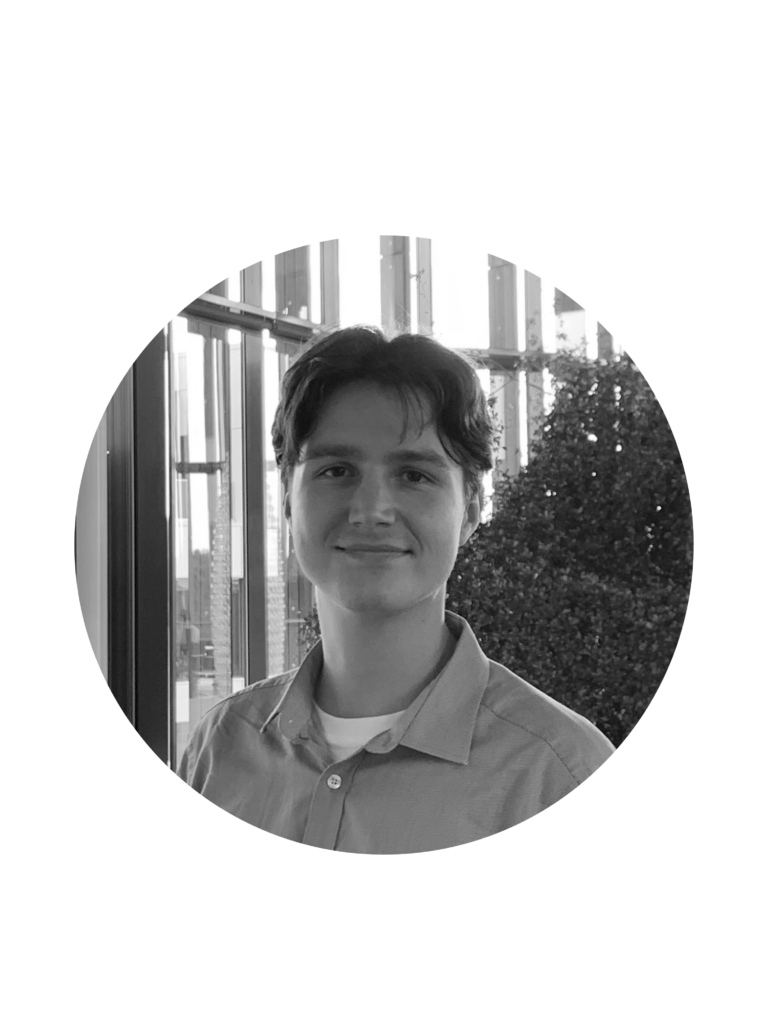 Finance & Administration Assistant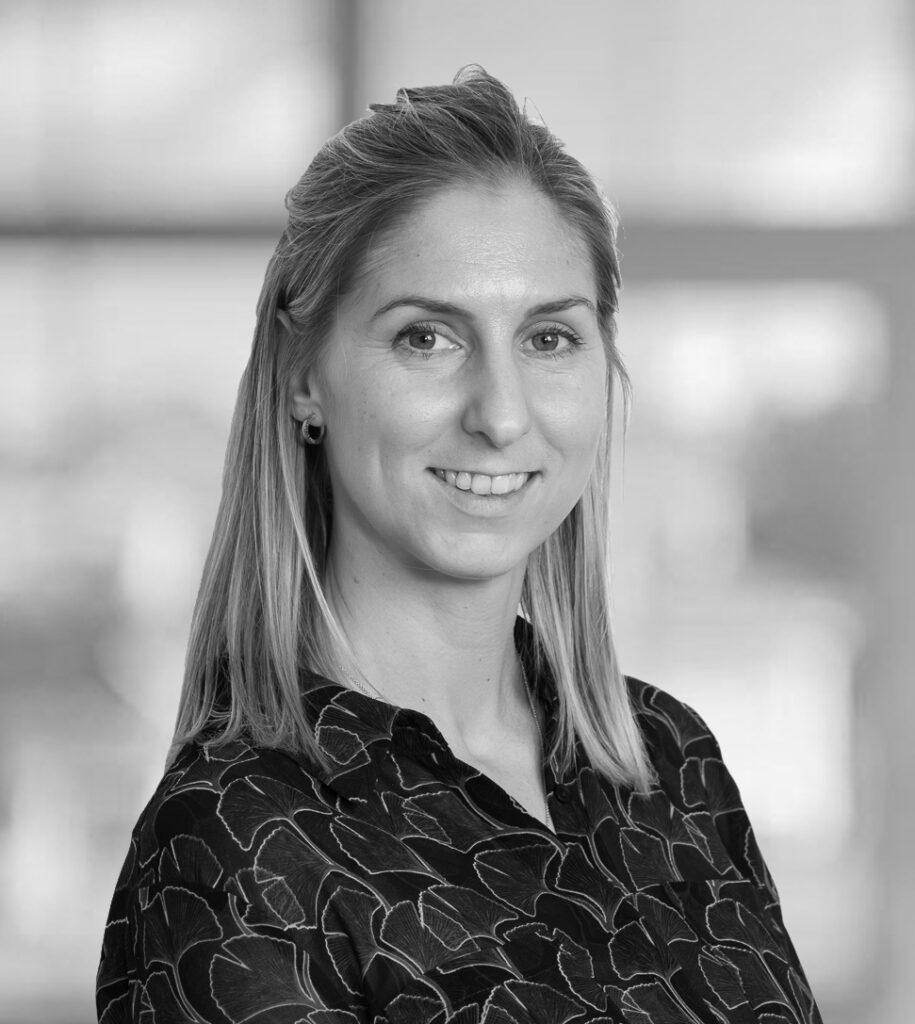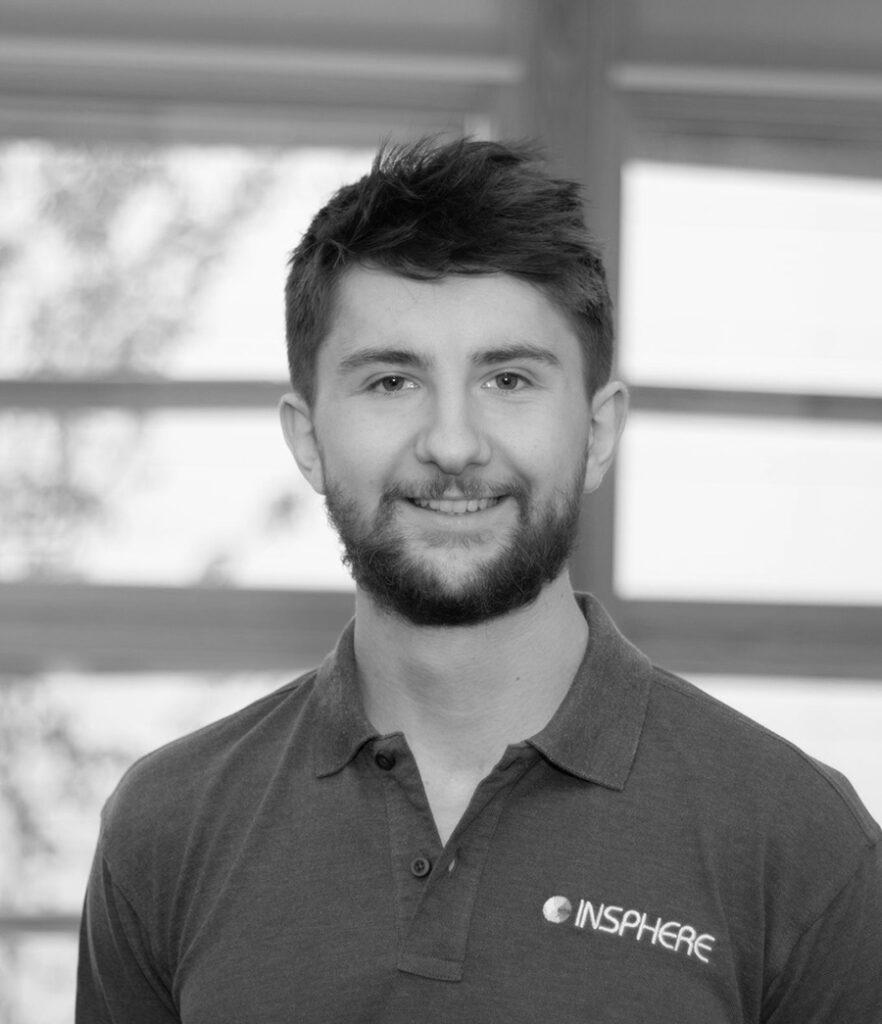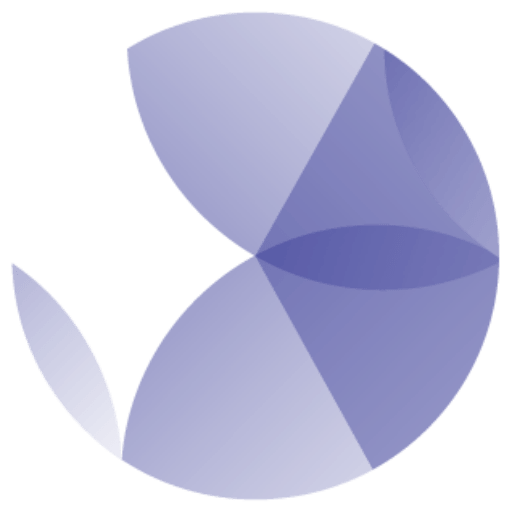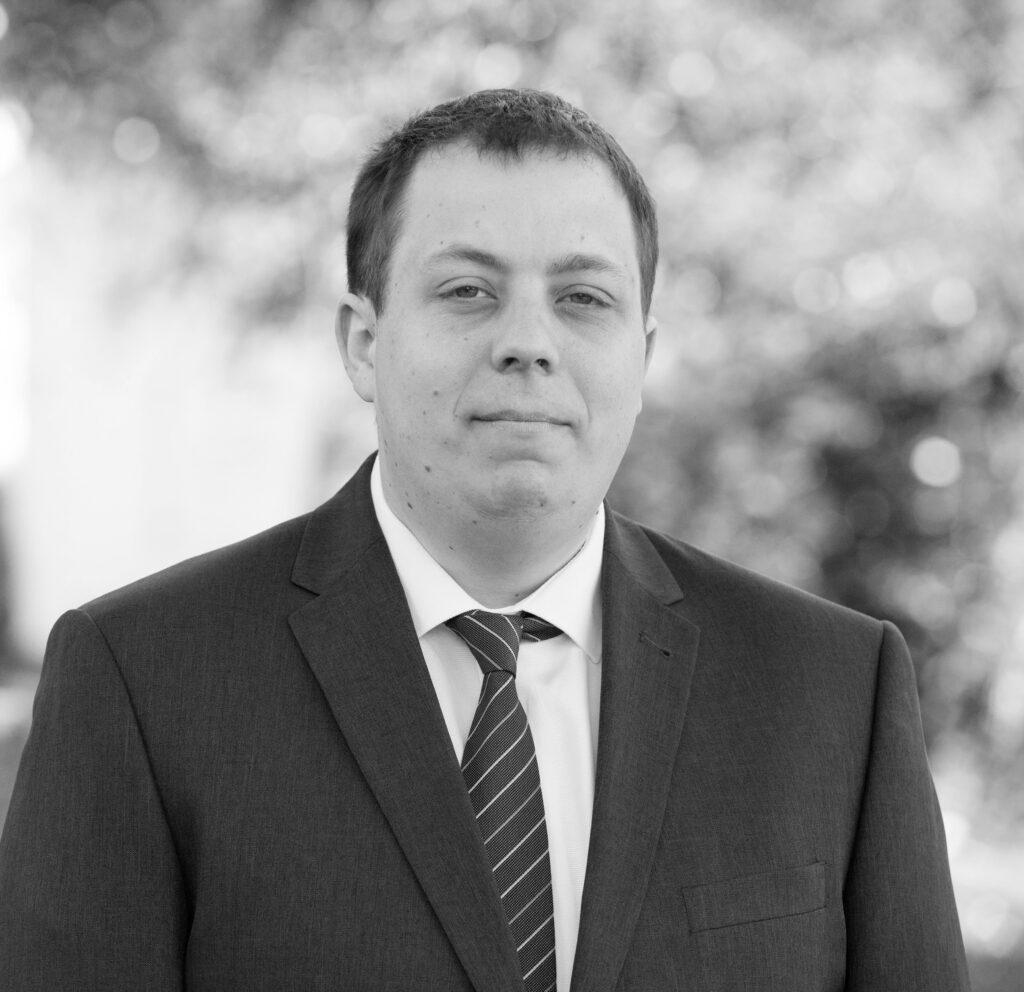 Vacancies
Application Engineer
Full time | Hybrid Remote | £30-£35k per annum
We are looking for a highly motivated and pro-active Applications Engineer to join our team. Find out more about the role and how to apply here.