We are delighted to announce that INSPHERE have been awarded the contract to deliver our new IONA system for Robot Monitoring and Control to AMRC Cymru.​
The University of Sheffield Advanced Manufacturing Research Centre (AMRC) Cymru is a £20m state-of-the-art research centre in North Wales. The team behind AMRC Cymru is a powerful partnership between the Welsh Government, local authorities, growth and enterprise agencies and a world-leading R&D centre in advanced manufacturing. Its goal is to help the region's manufacturing community access advanced technologies that will drive improvements in productivity, performance and quality.
AMRC Cymru is installing a cutting-edge robot cell for additive manufacturing (AM). This new technology has many applications and enables rapid manufacture of large and complex parts which often cannot be made by any other means. For the cell to operate effectively, the robot needs to perform accurately, and its performance needs to be closely monitored at all times.
INSPHERE has developed the IONA system to provide accurate real-time monitoring of robotics and so it is ideally suited to this setting. It has the added advantage that monitoring data can be used to control the robot directly through closed-loop feedback, enabling sophisticated control of the robot AM process.
"We are excited to be installing the new IONA system to monitor our robot AM cell and we look forward to working closely with INSPHERE to get maximum value from the system for the benefit of our members and the wider manufacturing community. We intend to use IONA on a range of robot cells in the centre to demonstrate its value for enhancing automation in aerospace, the food and drink sector, and other applications too." AMRC Cymru Research Director, Andy Silcox

AMRC Cymru Research Director, Andy Silcox
IONA is a network of sensors and software that can simultaneously capture alignment data from industrial robots and other points of interest, be that the work piece, fixture or cell datums.
Using IONA, engineers can monitor the performance of automated systems and ensure they are performing consistently in accordance with the simulated or programmed intent.
The data generated with IONA can be used to make corrections either as a one-off system calibration or as part of regular dynamic adjustments compensating for natural process variation.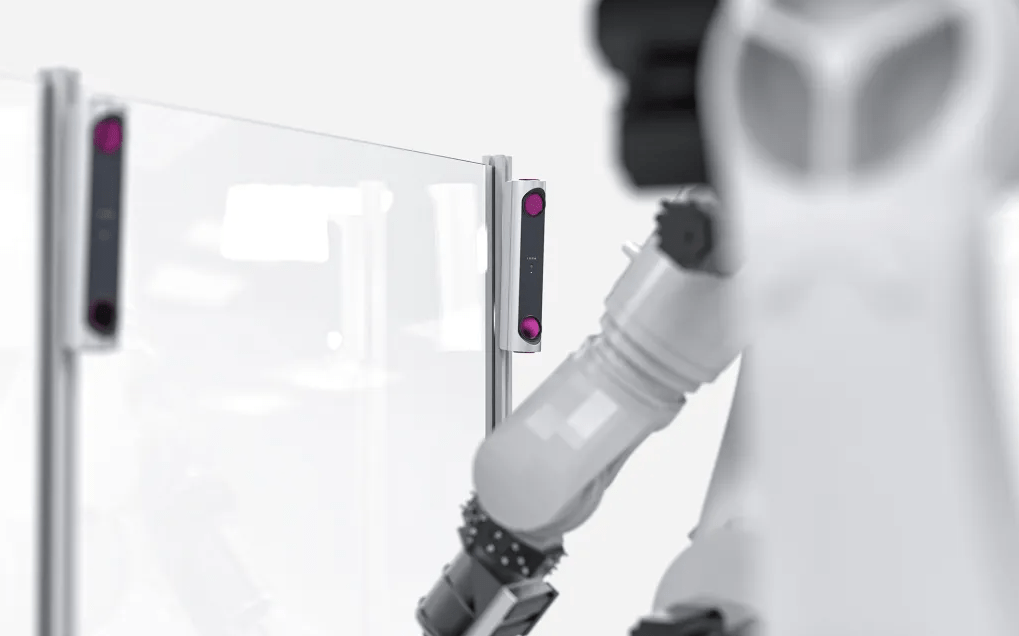 The Voice of the Customer
"IONA is a great example of some really exciting new technology that is coming to market that will help revolutionise the UK Manufacturing for the future"
Andy Silcox – Research Director at AMRC Cymru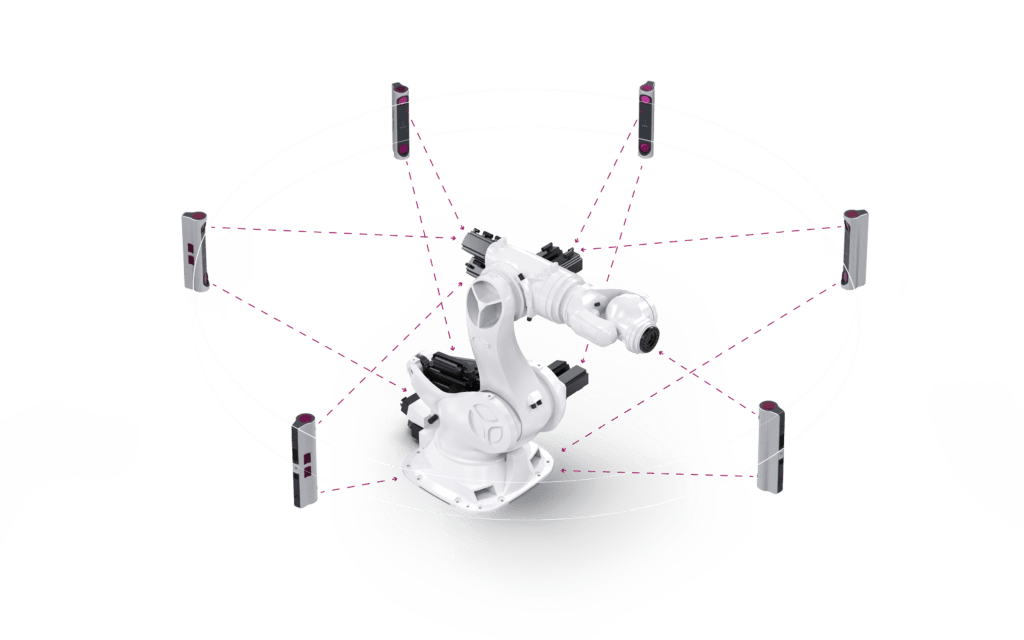 The outputs of IONA are:
Improved System Accuracy – Allowing more processes to be automated and improving process quality
Correction to robot programs – Enabling faster commissioning and validating a digital twin
Reduced automation downtime – Enabled by predictive maintenance using IONA SPC trend data.
About AMRC Wales
AMRC Cymru was opened in November 2019 and is a cutting-edge R&D facility, providing an open innovation platform accessible to all manufacturers, with Airbus the first major tenant.
Part of the University of Sheffield Advanced Manufacturing Research Centre's (AMRC) network of world-leading research and innovation centres, and backed by Welsh Government, AMRC Cymru is the first High Value Manufacturing (HVM) Catapult centre in Wales.
About INSPHERE Ltd
INSPHERE is an innovative technology company focusing on the development and implementation of metrology and data capture systems into high value manufacturing processes. Working across a range of industries including Energy, Automotive and Aerospace, the company creates solutions that enable measurement data to be used to drive and improve manufacturing processes, enabling a step change in process flexibility, efficiency and productivity.